Lottomatica is indeed the most important and well-known lottery organisation in Italy. The company was founded in 1990 and has played a leading role in the Italian gaming industry ever since.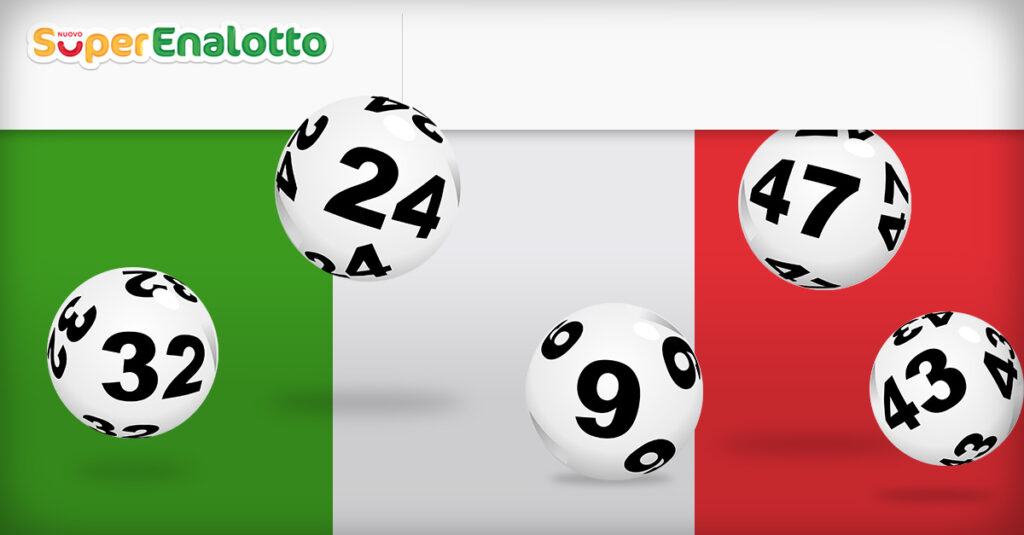 What is Lotomatica?
Lottomatica manages and organises all types of lottery games, including the famous SuperEnalotto, one of the country's most popular lotteries. SuperEnalotto is known for its impressive jackpots, which often reach millions of euros.
Which lotteries managed Lotomatica?
SuperEnalotto
This is one of the most popular lotteries in Italy. Players choose six numbers from a sequence and try to guess the right combination to win the jackpot. SuperEnalotto is known for its large jackpots. SuperEnalotto is one of the most iconic and popular Italian lotteries. Participants choose 6 numbers from a range of 1 to 90. Then, 7 numbers are drawn at random: 6 regular numbers and 1 "Jolly" number. Players try to guess the correct combination of six numbers to win the jackpot. If no one guesses the right combination, the jackpot moves on to the next draw. This has resulted in some of the biggest jackpots in lottery history.
SiVinceTutto
This lottery has a fixed jackpot and participants have to select six numbers to win the top prize. SiVinceTutto Unlike SuperEnalotto, SiVinceTutto has a fixed jackpot. Players also have to choose six numbers, but there are no "Jolly" numbers here. If all six numbers are correct, you win the jackpot.
Eurojackpot
Although not exclusive to Lottomatica, they also offer Eurojackpot tickets. This is an international lottery where players choose five numbers from a series and also two additional numbers.
10thLotto
This is a daily lottery where players can choose how many numbers to play, usually from a range of 1 to 90. The draws take place several times a day.
Besides SuperEnalotto, Lottomatica also offers other lottery games such as SiVinceTutto, VinciCasa and Eurojackpot, with players from all over Europe.
Legislation Italy
It strictly adheres to Italian laws and regulations regarding gambling and gaming. This includes measures to ensure fair, transparent and responsible gaming, as well as using part of the proceeds to contribute to charities and social initiatives in the country.