In Finland, there are different types of lotteries that fall under various categories, such as national lotteries, regional lotteries, and online lottery platforms. Here is a detailed look at some of the most popular Finnish lotteries: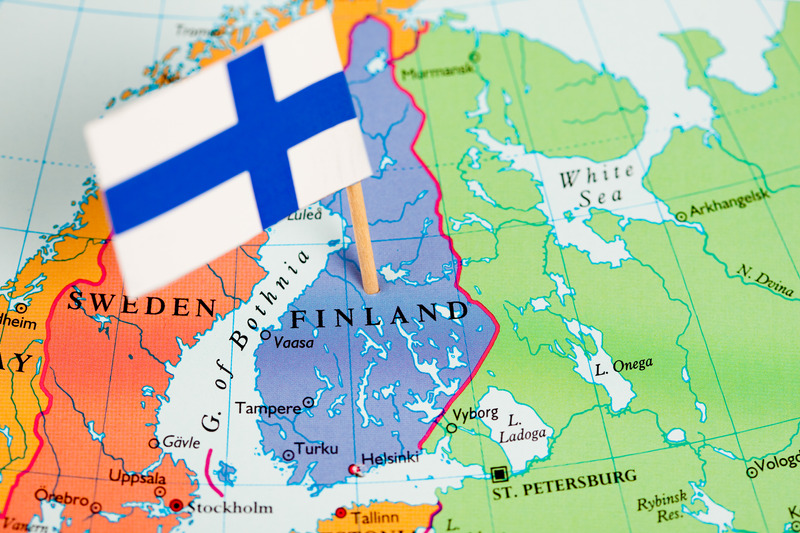 National and regional Lotteries in Finland
Veikkaus Lotto
The Veikkaus Lotto is one of the most popular and longest-running national lotteries in Finland. Launched in 1971, the Veikkaus Lotto is run by Veikkaus, the Finnish national gambling company
Draws: Weekly on Saturdays
Game rules: Participants choose 7 numbers out of 40.
Jackpot: millions of euros.
Additional Games: There are additional games such as the "Jokeri" and "Plus number" to increase chances of winning.
In addition to traditional lotteries, Veikkaus also offers scratch cards and instant games both online and in physical stores.
Eurojackpot Finland
Finland is also one of the organized countries that hosts Eurojackpot. The lottery is basically the same as in other countries. For example, you choose 5 main numbers out of 50 and 2 additional numbers out of 10.
Porukkapelit
Establishment: Exact date unknown, but popular within local communities.
Draw: Depends on the event or organizer.
Game rules: Usually a simple drawing system with local prizes.
Jackpot: Usually smaller and more focused on local communities.
Lottery winnings are tax-free in Finland
In Finland, most lottery winnings are tax-free, so you can enjoy your winnings at leisure. Payout is easy, too. Small amounts can be claimed at most retailers, but for larger prizes you may have to visit a Veikkaus office.