Germans do like playing lotteries. The most famous lottery in Germany is the national lotto, which has been around since 1955. Furthermore, they also organise a European lottery namely the Eurojackpot. It is widely played and very popular.
What are the Nation lotteries in Germany
Below are the best-known lotteries. It is important to note that lottery ticket sales are subject to age restrictions, so you must be old enough to legally buy lottery tickets in Germany.
Lotto 6aus49
Lotto 6aus49 is the best-known and most popular lottery in Germany. Players choose 6 numbers from a range of 49 and a "Superzahl" (Super number) from a range of 0 to 9. Draws take place on Wednesdays and Saturdays. Prizes vary depending on the number of matching numbers and the Superzahl number.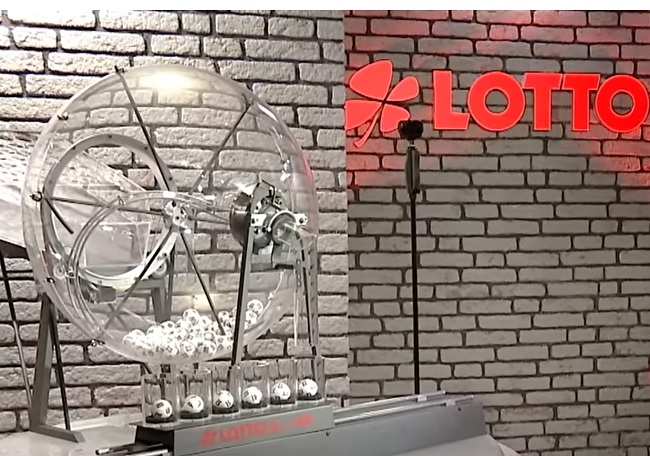 EuroJackpot depopular lotto of 2023 in Germany
EuroJackpot is a pan-European lottery in which several countries, including Germany, participate. Players select 5 numbers from a range of 50 and 2 "EuroNumbers" from a range of 10. The draws take place on Tuesday Fridays.
EuroJackpot offers substantial jackpots and secondary prizes. The top prize is regularly won in this country which is why this lotto is so popular there.
Süddeutsche Klassenlotterie
The SKL (Süddeutsche Klassenlotterie) and NKL (Nordwestdeutsche Klassenlotterie) are monthly lotteries with multiple draws and attractive prizes. The Fernsehlotterie is a charity lottery that organises television shows and whose proceeds are used for good causes.
GlücksSpirale
GlücksSpirale is a weekly lottery where players are given a combination of numbers and letters. Players can win instant prizes as well as participate in an interest lottery.
Keno
Like in France, Keno is also offered in Germany, where players select numbers and win prizes based on the number of matching numbers.
Glücksspielkommission
In Germany, the regulations and requirements for purchasing lotteries and lottery tickets apply at different points in time, depending on the lottery and company purchased. An important period when it was possible to gamble and play the lottery in Germany was the "Gambling Academy" of the "Gambling Commission".
The Gambling Academy, a joint working association of the German business state (Bundesländer), interviews members of the Gambling Academy and asks if it has anything to do with the lottery. We are responsible for ensuring uniform regulation in German legislation.
However, gambling colleges can also approach the various state authorities for opportunities to participate in gambling and lotteries within their legal framework. These institutions may vary from trader to trader and meet their wet and regular gear requirements to gain as much experience and lottery as possible.