Various types of lotteries are organized by the South African government and specific organizations.
What National Lotteries are there South Africa?
Several types of lotteries are organised in South Africa, both by the government and private organisations. Here is an overview of some of the most well-known: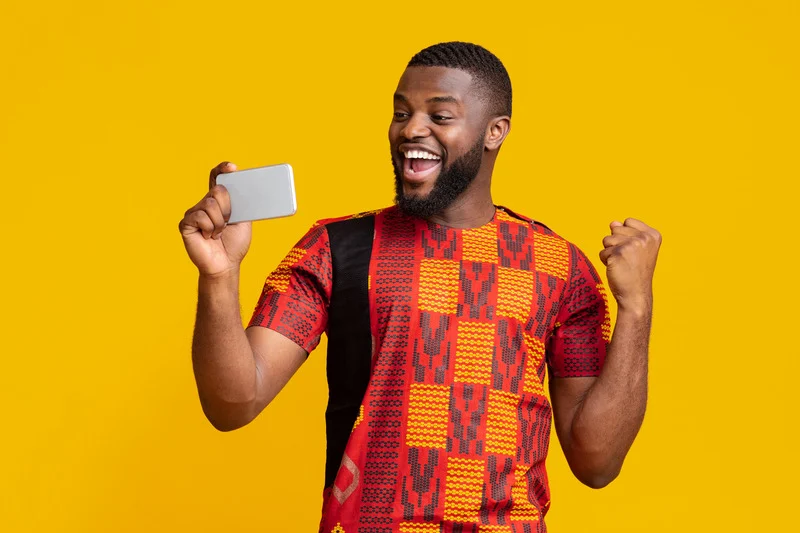 Lotto
This is probably the most well-known lottery in South Africa. Participants choose six numbers out of 52, and there are different prize categories depending on the number of correct numbers. The lotto South Africa is regulated by the National Lotteries Commission, which ensures that the game is conducted fairly and transparently.
Lotto Plus 1 & Lotto Plus 2
These are additional lotteries that take place immediately after the regular Lotto draw. They offer participants extra chances to win.
PowerBall
Inspired by the American PowerBall, this is another popular lottery where players choose five numbers and an additional PowerBall number. The name is the same only for country South Africa Powerball.
PowerBall Plus
Like Lotto Plus, PowerBall Plus offers an extra chance to win. The draw takes place just after the regular PowerBall draw.
Daily Lotto
This is a daily lottery where participants choose five numbers. The prize pool is divided among all winners, meaning there is always a winner.
Eaziwin
These are instant scratch card games that vary in price and prize offerings. They are quick and easy, and you find out immediately if you have won.
Sportstake 13
This is a sports lottery where participants have to predict the outcome of 13 pre-selected football matches.