How to play the South African Lotto succesfully? Nowadays you can play lotteries all over the globe, and South Africa is no exception. The most famous lottery service over here is the FNB. You don't even have to go to a store to participate in the South African lottery. What are the options to play?
Several types of lotteries are organised in South Africa, both by the government and private organisations. Here is an overview of some of the most well-known: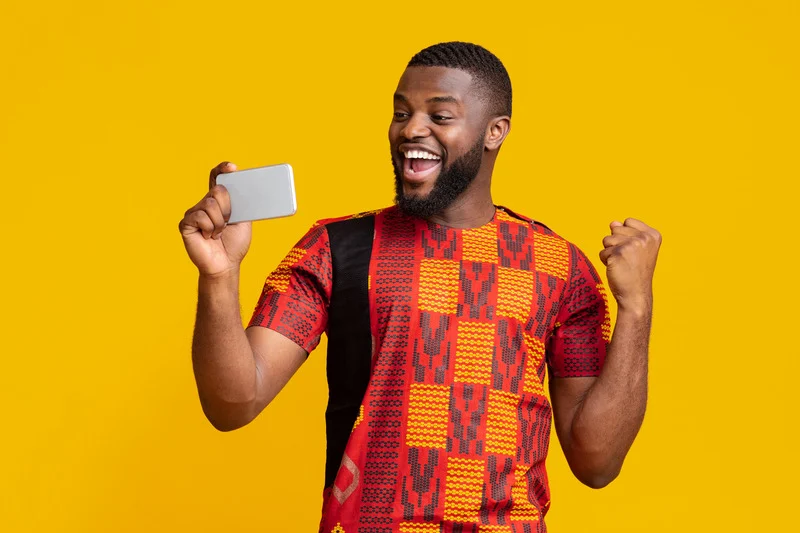 How to buy a ticket for the South African Lotto?
Of course it's still possible to go to a retailer to buy a lottery ticket. The weather in South Africa is usually quite good, so there's actually no reason not to go out! All over the country you can find the National Lottery logo. Just visit one of the buildings and buy a ticket. However, if you want to relax at home and take a gamble at the same time, it's a good idea to use the FNB Lotto Service. At the retailer and online store you can choose between several Lotto tickets with different prizes. A Lotto Plus 1 or Lotto Plus 2 ticket costs 2,50 Rand, not even 17 eurocents. A Lotto play costs 5 Rand, about 0,33 eurocents. However, you should always read the online terms and conditions to prevent unpleasant surprises. Sometimes additional charges are used. Also remember that the lottery outlets close at 20.30 on the day of the draw.
Two options to play: online banking or app
At the South African Lotto you have two options to play, namely online banking or the FNB banking app. So you have to make an account at FNB. Create an original username and password for online banking that no one else can guess. If you win millions, you obviously don't want that anyone else has access to them. The Banking App works really easy as well. Search for 'accounts' on your mobile and select 'Lotto'. Then click on the 'buy' button, choose the Lotto subtab and select 'play now'. You can play with your own selected numbers, for example your birthday or favorite numbers. Another option is 'quick pick', which means that the computer selects the numbers randomly.
Always be careful with African lotteries
An advantage of FNB is that you're ensured that the lottery is organized in a safe way and that your money won't be stolen. There are other lotteries in South-Africa as well, but you should be careful with scams. Always make sure that these companies are legit. You can easily find out by calling the National Lottery. The customer care number is 0800-484-822. The service team will conform if the lottery services can be trusted or not.