The UK National Lotto has build a very prestigious name since its establishment in 1994. It offers very high prize money to the participants. They're not the only ones who profit from this British lottery. It also donates a big part of the revenue to charities. An astonishing number of 800 charities receive money from the UK National Lotto!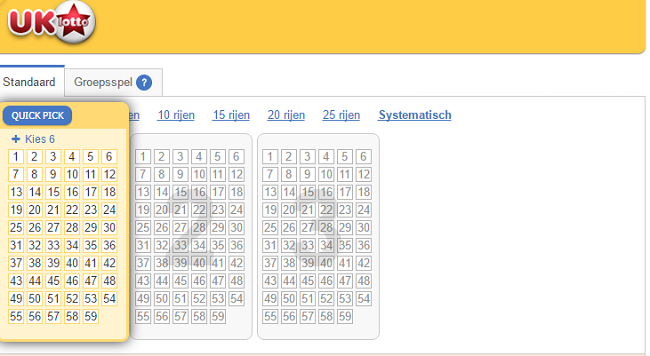 UK National Lotto
UK National Lotto participants are looking forward to Wednesday and Saturday. Perhaps they will become millionaires on one of these days, because the lottery organizes the weekly draw in the evening. Thousands of British people have been hopeful since this lottery was established in 1994. It has changed quite a lot over the years. At the beginning the lottery was known as the 'UK National Lottery' . However, the name was changed to 'UK Lotto' in 2002. Since then it has raised an incredible amount of money for the funds of the 'National Lottery Good Causes' foundation. This important foundation supports hundreds of organizations who help people in need.
Big Jackpot United Kingdom
In October 2013 another change took place in the UK National Lotto .The organization decided to increase the Jackpot. This actually happened again in 2015. It means that almost every day some wins 1 million pounds. It was actually not the only good news for the UK Lotto participants. The lottery also added a new part in which 50 participants could win 20.000 pounds more during the draw. This is about 59.000 euros.
Different range of numbers
The transformation of the UK Lottery wasn't over yet. In 2015 it changed the range of numbers a participant could choose from. Instead of 1 to 49 it now became 1 to 59. This increased the winning chances from 1:14.000.000 to 1:10.000.000. Perhaps this decision has made some a millionaire! However, you probably wouldn't complain if the prize money was about 20.000 pounds. Every UK lottery draw about 20 people are lucky to win this amount of money.
Waiting for a new record
The numbers regarding the UK Lotto are incredible. The current Jackpot record is 66 million pounds, which is almost 78 million euros. Two winners had to share this big prize. It broke the record of 1996, in which someone won 42 million pounds. We're definitely looking forward to a new record!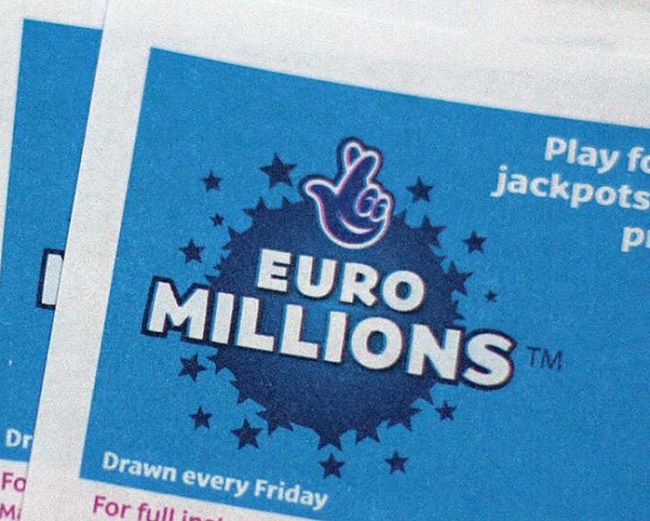 Example draw British Lotto