New lottery in the Netherlands for the first time in 30 years: Raffld
The Netherlands has a few lotteries, but most of them are quite old. What's more, the oldest one is thirty years old. However, a new lottery was recently established: Raffld. It's has the honor to be the first new Dutch lottery in three decades!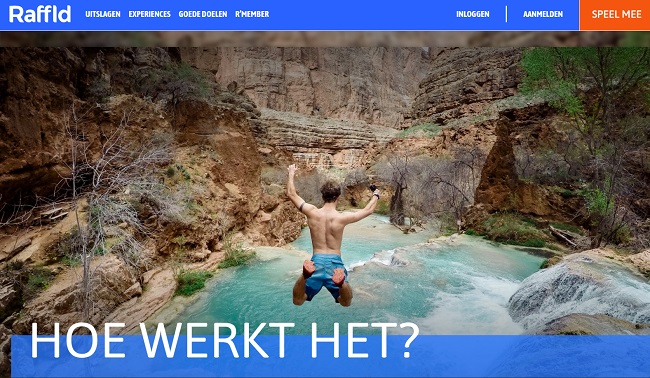 What is Raffld?
Raffld is an innovative startup and has been testing on the live market for the past eight months. Players have given a lot of feedback on what they want a modern lottery to be like. After analyzing all the feedback, Raffld now knows how the offer the very best lottery experience for its players.
Temporarily offline
Raffld went offline for a while to implement the new lottery functions. The last draw in its current form took place on March 1, 2019. All accounts were closed on March 4th, which meant that the player accounts were no longer available. Players are able to send an e-mail to support@raffld.nl if they have any questions.
Amazing prizes
Raffld winners don't have to worry that they will not get their prizes. These lucky people still have one year to claim their prize. Besides that, the Raffld travel agents will still be there to organize the amazing trips for winners. 40 prizes were given to 144 winners, will you be among them next time? Among the prizes were the following:
• Become a stunt pilot for a day
• Spot the Northern Lights while being in an Igloo
• An amazing stay in luxurious Abu Dhabi