The Daily Million is an Irish lottery with daily draws, managed by the National Lottery of Ireland. You could play this popular Irish lottery now online.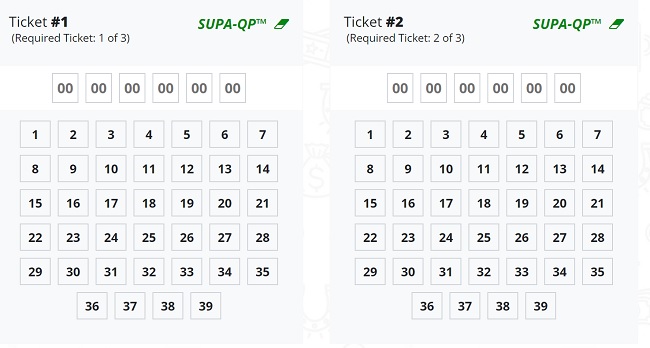 How to play Daily Million?
In Daily Million, players choose 6 numbers from the range of 1 to 39. There are two daily draws: Daily Million Draw and Daily Million Plus. The first draw takes place in the early evening and the second draw takes place later in the evening.
What can you win?
Players who match all six selected numbers win the jackpot. However, there are several other prize categories in which players can win prizes by matching a certain number of numbers. Daily Million's prize pool is smaller than other lotteries, but the daily draws give participants regular chances to win.
Daily Million Plus
Besides the regular Daily Million Plus draw, players can also take part in the Daily Million Plus draw. Here, players select the same numbers as in the regular draw, and the prize varies based on the number of matching numbers.