Every year, the Dutch Lottery invests a large part of its revenue in Dutch society. Sport organizations, charities and much more are supported with a lot money to realize initiatives in health, exercise and well-being areas. How much has the Dutch Lottery donated last year?
Donations to charities in 2018
In 2018 the Dutch Lottery donated 43,200,000 euros to NOC*NSF and 74 sports associations. The organization gives a lot of money because it finds health and sports very important. In total eighteen charities were supported with 16,400,000 euros to be precisely. The Dutch government received money from the lottery as well, namely 101,600,000 euros.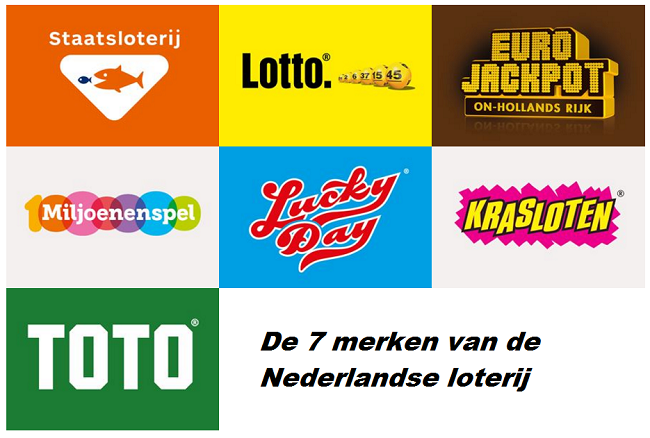 'Very proud'
The Dutch Lottery likes to make as many people as possible happy every year with great prizes and donations to charities. Niels Onkenhout, who serves as the Managing Director of the Dutch Lottery, said in a statement that the organization is very proud to donate a large part of their revenue to the Netherlands, 161 million euros in total.
A good year for the lottery
2018 has been an exceptionally good year for the Dutch Lottery. According to Onkenhout, it has invested a lot in a promising future. The organization has worked hard to make it even stronger, so that it can offer more to customers. By doing so, the lottery can remain successful and achieve good results in a market that is changing all the time.
Increase of turnover
The Dutch State Lottery and the Lotto merged together in 2016. The new organization was built with hard work and passion from 2017 onwards. At the moment the Dutch Lottery is 'commercially, financially and organizationally sound and stable', Onkenhout stated. This is proven by the fact that the total turnover increased with 6 percent in 2018, which meant that it got 65 million euros more. This meant a total revenue of 1169 million euros last year.
Growth of the lottery market
The great turnover is caused by the growth of the lottery market and the fact that the Dutch Lottery responded to this in a good way. Players benefit from the turnover growth as well: in 2018 the Dutch lottery paid out 775 million euros to prize winners. This is much more than the 43 million euros of 2017!