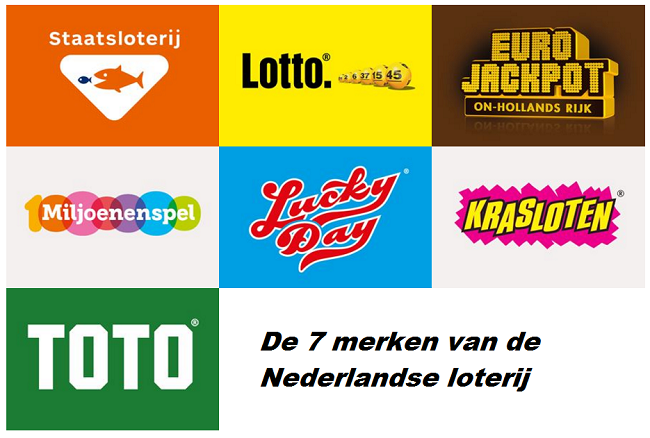 Recently the Dutch Gambling Authority went to the Council of State to fight against international gambling companies who threaten their Lotto monopoly. The authority wants to prevent that other companies are going to organize Lotto draws as well. The Council of State ended in a rude awakening for the Gambling Authority though. The judge thinks that there should be a better motivation to have a lotto monopoly in the Netherlands. As a result, the Gambling Authority has to create a decree with better arguments.
Position of the Dutch government
The Dutch government is very reluctant when it comes to the gambling market. One of the reasons for that are the generous donations of Dutch game of chance providers to charity. Every year these companies give millions to sports and other foundations. For example, the Dutch Lottery donates 45 million euros to NOC*NSF every year. A total amount of 17 million euros is given to eighteen charities in total.
Monopoly of the Dutch Lottery
As a result of the Dutch gambling policies, the Dutch Lottery is the only organization who is permitted to organize the Lotto. It recently obtained the permit. As a result, international parties decided to go to court. They do not agree with the monopoly. They've had a successful start, because the judge at the Council of State partly agreed with them. The Court has its own arguments when it comes to the lotto monopoly. The judge thinks that there isn't a lot of difference between charity supporting lotteries and lotto's. However, only lotto's have a monopoly. According to the judge, the Gambling Authority did not defend this difference very well.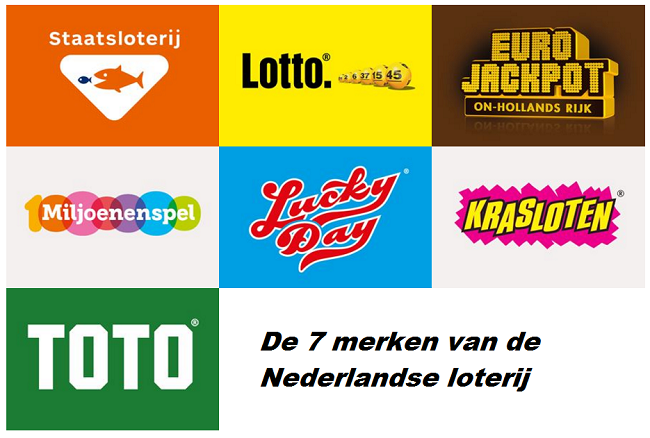 Better arguments and clarity needed
The Court decision is a new chapter in a long battle between Dutch gambling companies and international providers. Currently the Dutch market isn't accessible for gambling companies, despite several judicial verdicts. This will probably change in the near future though. It's quite a problem that there is no clarity when and why a permit in the Dutch gambling market is granted and when it isn't. By asking better arguments the Dutch Gambling Authority, this might be explained.
No sport quizzes and scratch card lotteries
The international gambling companies did not win the case completely though. They like to organize sport quizzes and scratch card lotteries as well. However, the Court ruled that it's correct that this permission is given directly. It's done this way because the government is very involved in the Dutch Lottery. By supervising everything and giving the Dutch Lottery a monopoly, criminality and gambling addictions can be prevented.