Belgians love to participate in the lottery for a reason. The past has shown that you can win a lot of money in the lottery. On February 23th 2018 four lucky Belgians each won 1 million euros in the EuroMillions lottery! They were part of a group of 25 people who each received one million. Before this special draw, the National Lottery already promised that at least one Belgian player would win one million euros. How was this possible?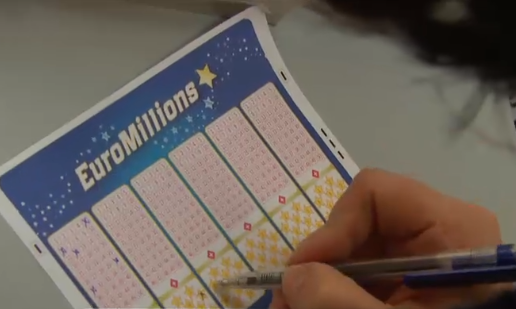 Millions won with the Jackpot
EuroMillions organizes a highly anticipated draw every week. It has several prize ranges and a big Jackpot that usually attracts a lot of attention. Lately a Jackpot containing 174 million euros fell. Two players were lucky enough to have five matching numbers and two correct bonus stars. They each won 88.862.248 euros! There were also two winners in the second range, among them one Belgian player. His or her identity is not known, but the lucky player did won 485.787.20
Special millionaire draw
February was a very special month for EuroMillions. The popular lottery organized a 'millionaire' draw besides the regular draw. It was based on one simple rule: 25 European participants of EuroMillions would win 1 million euro. The National Lottery stated that if there wasn't one Belgian player among them, one extra winner would be selected. At the end the organization did not have to do this, because there were four Belgian winners!