Thanks to EuroJackpot, the Dutch city of Kampen has a rich resident now. Recently one of the main prizes of this popular lottery fell overhere. The ticket worth 1.2 million euros was sold by Cigo Dijkman on Oudestraat. What happened exactly?
Who is the winner of the Eurojackpot?
Just a couple of weeks ago someone who enjoyed playing EuroMillions went to the Cigo to buy a ticket. The best decision ever! The identity of the winner is not known. However, we know that he or she has to pay a gaming tax of 30.1 percent to the Tax and Customs Administration. We also know that the owner of the winning ticket already called the organization to claim the prize. A spokesman of Eurojackpot told this. The winner is invited to come by later this week to show the winning littery ticket. Its validity must be checked first, and the winner must be eighteen years or older. After everything is allright the big prize will be paid out, minus the taxes.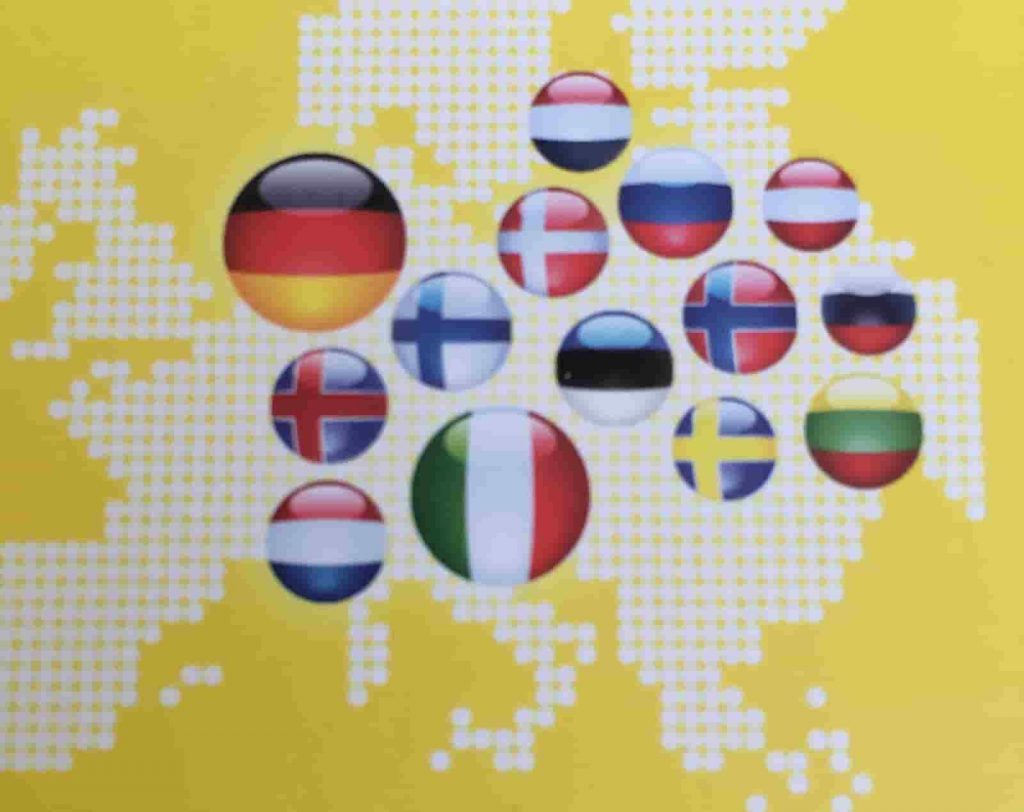 Happy reaction from Cigo
An employee of Cigo is just as happy with the big win as the player. He told the press a shopping party will be organized to celebrate the big win. It's not the first time a big prize has been won over here by the way. In October 2010 a Jackpot hit of 36 million euros also took place in Kampen. However, the prize had to be shared with several winners. Not that they cried about it: the prize per person was still 1.7 million euros.
Eurojackpot: a very profitable lottery
The biggest Eurojackpot on Friday contained 90 million euros, but there was no hit. However, lucky players from Sweden, Hungary and Germany also managed to win 1.2 million euros. Definitely a good example of how profitable Eurojackpot can be. The popular game of chance is currently played in 18 countries. A draw is organized every Friday, so make sure you're watching it! Up o this date two big Eurojackpot prizes have been won in the Netherlands, one in Amstelveen and one in Nieuwegein.